Celina Education Foundation
CEF partners with our community to promote academic
excellence and innovation in CISD.

Call CEF at 214-478-6093 to find out ways to serve and support Celina ISD growth and development.
Fill out our contact form for instructions on how to send a donation. Or CLICK HERE to donate.
CELINA EDUCATION FOUNDATION
At the Celina Education Foundation, we are driven by the belief that if all students have the opportunity to pursue their dreams, our community, country and world will be a better place.
Founded in 1992 by CHS teacher, Jan Miller, the Celina Education Foundation raises private-sector funds to support academic goals and achievement at every school in our district.  We set out to accomplish this in three big ways:  district initiatives, teacher grants and senior scholarships.
As a 501 (c3) organization, we seek financial contributions from CISD families, the community at large and corporate donors to fulfill this mission. 
Every Student, Every Teacher, Every School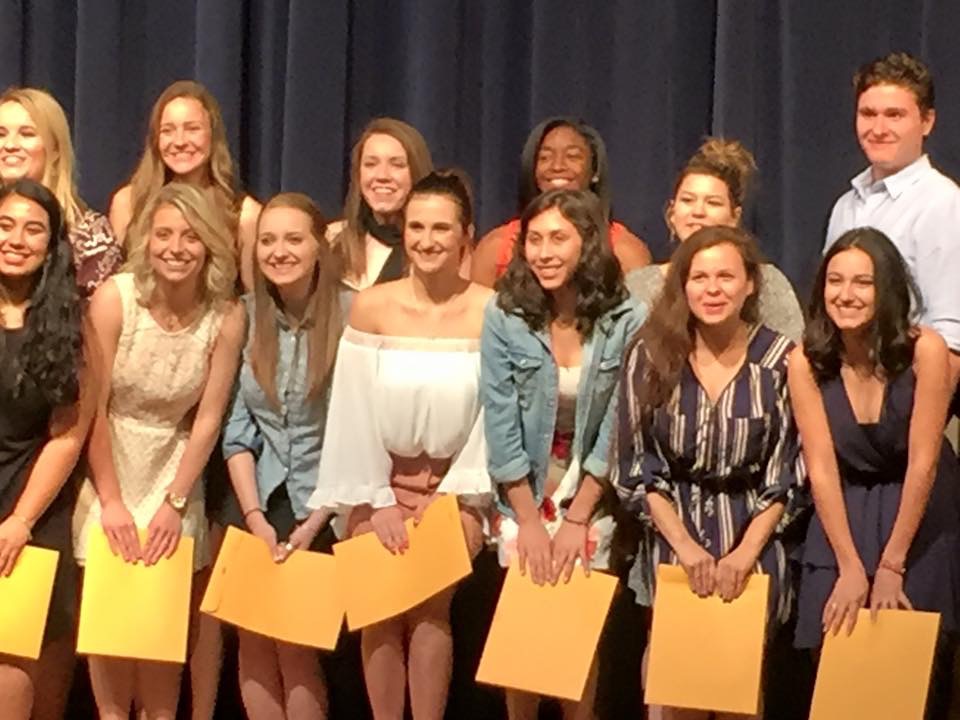 Senior Scholarships
We are honored to give our students the opportunity to further their education through your generous support and partnership.
Grants for Great Ideas
This competitive grant program offers teachers and schools funding for innovative classroom ideas that engage students. As a resource for teachers, GFGI provides the necessary tools and resources for innovative classroom projects or programs.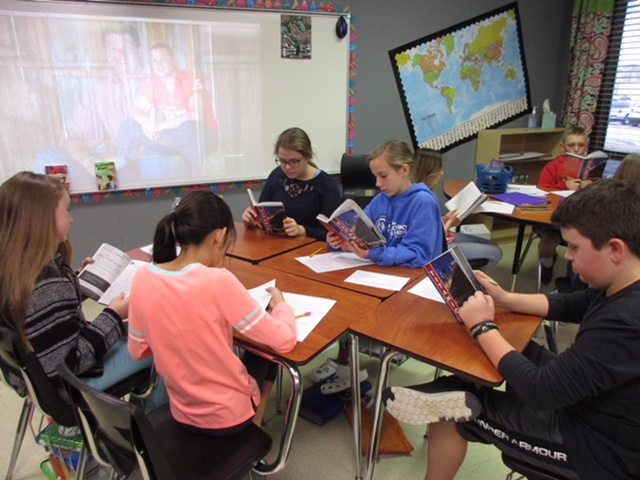 Campus Funding



These funds support our educators and staff through supplementation of campus budgets and are provided to inspire and reward academic improvement and achievement at each campus.